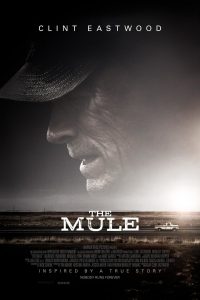 Now playing at the KTP:
The Mule
Come and watch the story of Earl Stone. A Horticulturist who turns to crime to make ends meet. Clint Eastwood stars and directs this suspenseful mystery/drama.
Friday, January 18th through Thursday, January 24th at 6:30pm
We look forward to seeing you all here.
Tickets are $8!
Upcoming Shows:
To Be Determined!!!
Don't Miss Out!!!