TUESDAY TICKET SPECIAL!!! $5 ADMISSIONS
Now playing at the KTP:
Joker - Rated R
Thursday, October  10th @ 4:00pm and 6:45pm
Friday and Saturday, October 11th and 12th @ 6:00pm and 9:00pm
Sunday - Thursday, October 13th - 17th @ 6:30pm
Forever alone in a crowd, failed comedian Arthur Fleck seeks connection as he walks the streets of Gotham City. Arthur wears two masks -- the one he paints for his day job as a clown, and the guise he projects in a futile attempt to feel like he's part of the world around him. Isolated, bullied and

disregarded by society, Fleck begins a slow descent into madness as he transforms into the criminal mastermind known as the Joker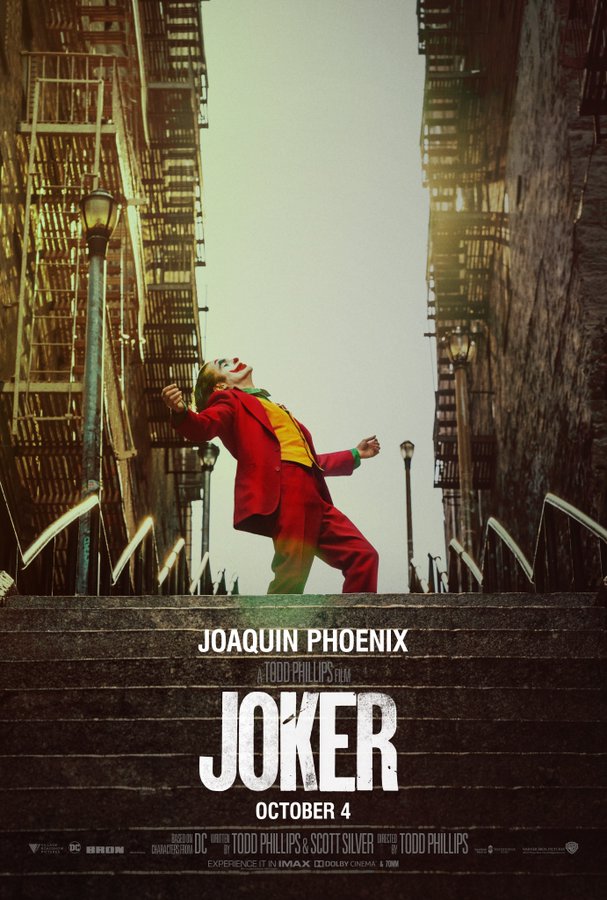 We look forward to seeing you all here.
Tickets are $8!
Upcoming Shows:
Zombieland: Double Tap - Rated R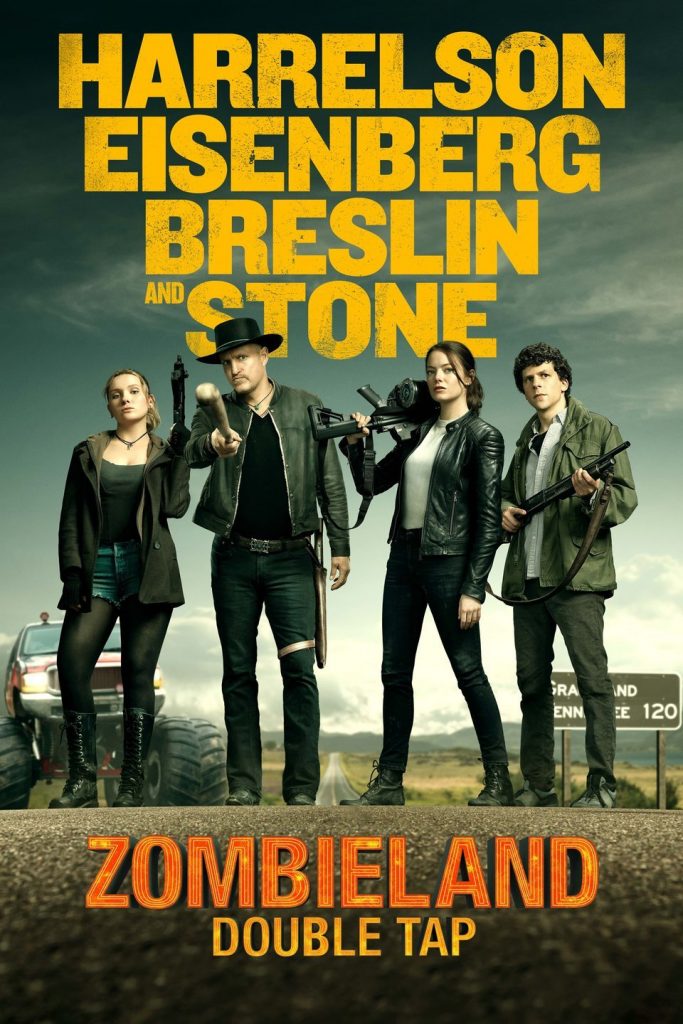 Terminator: Dark Fate - Rated R