TUESDAY TICKET SPECIAL!!! $5 ADMISSIONS
Now playing at the KTP:
Parasite - Rated R
Greed and class discrimination threaten the newly formed symbiotic relationship between the wealthy Park family and the destitute Kim clan.
Friday, February 21st @ 6:30pm
Saturday and Sunday, February 22nd and 23rd @ 4:00pm and 7:00pm
Monday - Thursday, February 24th - 27th @ 6:30pm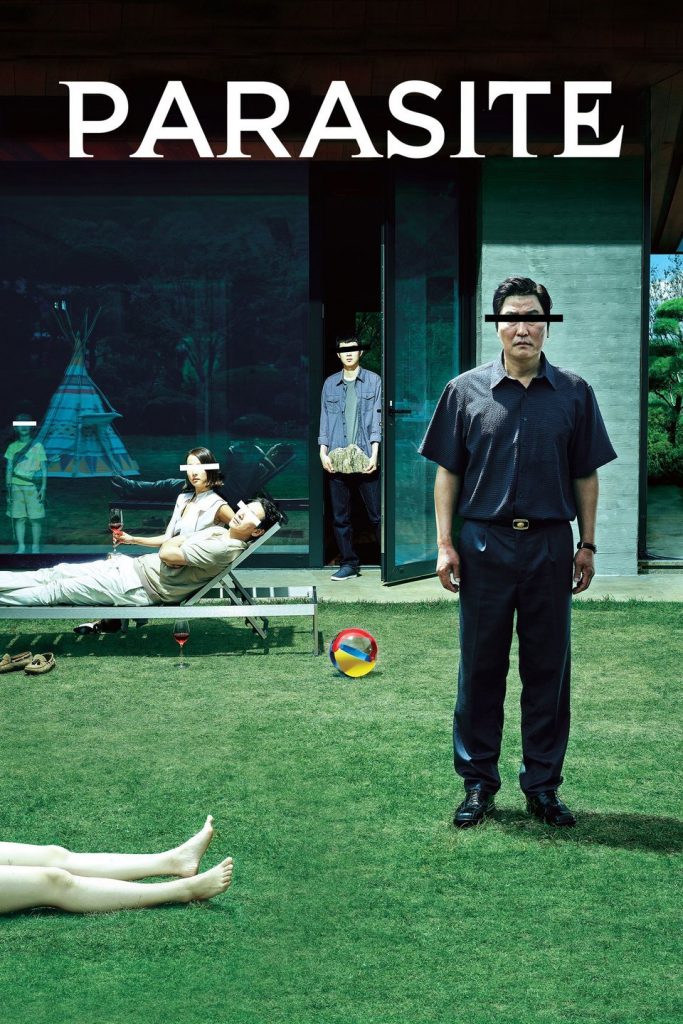 We look forward to seeing you all here.
Tickets are $8!
Upcoming Shows:
Live Comedy ft. Nancy Norton
Tickets available at www.ticketweb.com
$20 per person.
This event is 18 and over. Any Ticket holder unable to present valid identification indicating that they are at least 18 years of age will not be admitted to this event, and will not be eligible for a refund.
Friday, February 28th @ 8:00pm
2019 Champion of the Seattle International Comedy Competition
Winner of the 2018 Boston Comedy Festival