TUESDAY TICKET SPECIAL!!! $5 ADMISSIONS
Now playing at the KTP:
Man In Black: International - Rated PG 13
Thursday, June 20th @ 4:00pm and 7:00pm
Friday, June 21st @ 6:30pm
Saturday and Sunday, June 22nd and 23rd @ 4:00pm and 7:00pm
Monday - Thursday, June 24th - 27th @ 6:30pm
Chris Hemsworth and Tessa Thompson star as Agent H and Agent M, who employ high-tech weaponry to battle mischievous aliens on Earth. However, the pair also discover a major threat within their own ranks.

We look forward to seeing you all here.
Tickets are $8!
Upcoming Shows
Coming Next Month:
Spider-Man: Far From Home
Following the events of Avengers: Endgame, Spider-Man must step up to take on new threats in a world that has changed forever.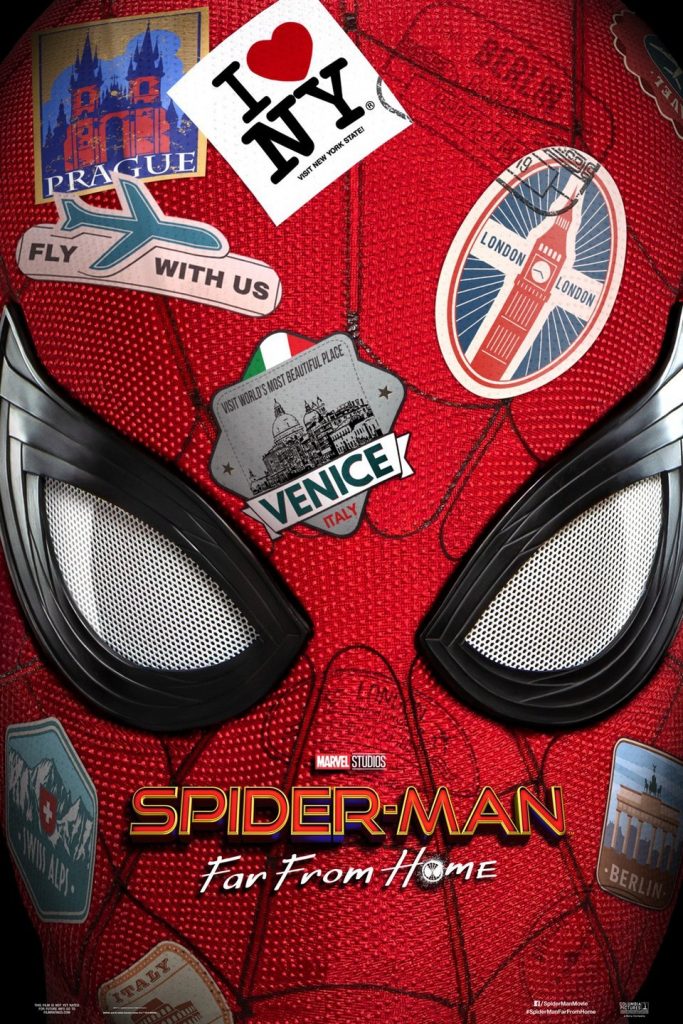 Don't Miss Out!!!