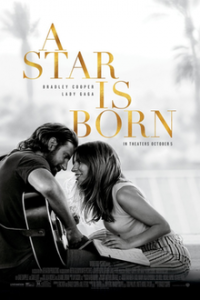 We will not be showing a movie November 13th as we have an event going on for Huntington middle school!!!!!
Now playing at the KTP:
we Have A Star Is Born playing every night at 6:30  we will have the doors open at 5:45
Tickets will be $8!
Upcoming Shows:
Tuesday Nov. 13th there will be no movie showing as we have a private event going on, sorry for the Inconvenience and have a wonderful Weekend!!!!
Don't Miss Out!!!
Fantastic beasts: the crimes of Grindlewald  november 16th!!!!!