TUESDAY TICKET SPECIAL!!! $5 ADMISSIONS
Now playing at the KTP:
Terminator: Dark Fate - Rated R
In Mexico City, a newly modified liquid Terminator -- the Rev-9 model -- arrives from the future to kill a young factory worker named Dani Ramos. Also sent back in time is Grace, a hybrid cyborg human who must protect Ramos from the seemingly indestructible robotic assassin. But the two women soon f

ind some much-needed help from a pair of unexpected allies -- seasoned warrior Sarah Connor and the T-800 Terminator.
Thursday - Thursday, November 7th - 14th @ 6:30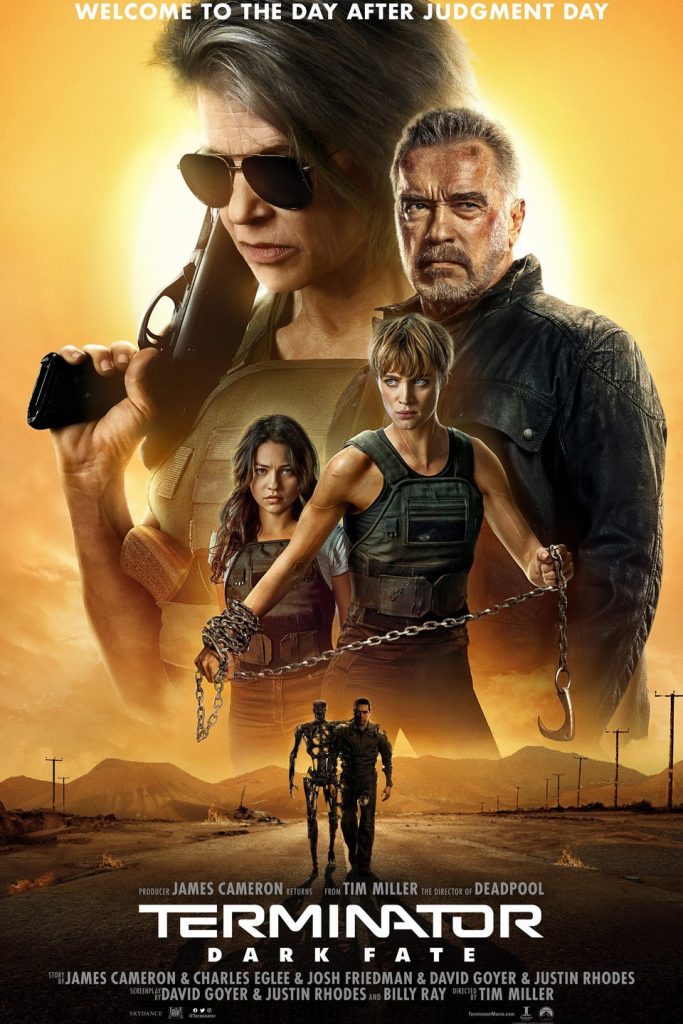 We look forward to seeing you all here.
Tickets are $8!
Upcoming Shows:
Jojo Rabbit - Rated PG-13

Starting Friday, November 15th
Jojo is a lonely German boy who discovers that his single mother is hiding a Jewish girl in their attic. Aided only by his imaginary friend -- Adolf Hitler -- Jojo must confront his blind nationalism as World War II continues to rage on
Star Wars: The Rise of Skywalker
Starts Thursday, December 19th
The surviving Resistance faces the First Order once more as Rey, Finn and Poe Dameron's journey continues. With the power and knowledge of generations behind them, the final battle commences.