Coming to The Kelso Theater Pub: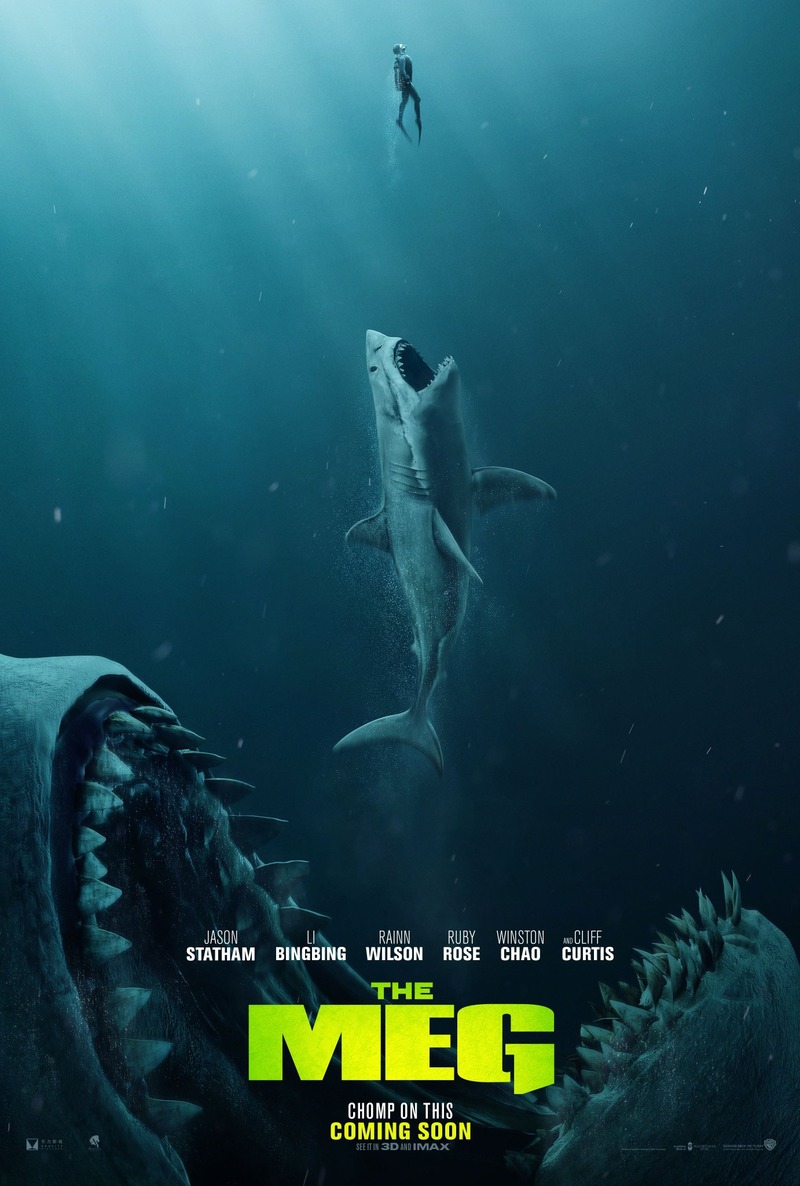 Starting friday, September 14th we will start showing "The Meg"! Showtimes will be at 6:30 each night except for monday the 17th because there will be a football game showing at that time.
Otherwise we will be playing "The Meg" from the 14th through the 20th!
This movie is rated PG-13 so all younger viewers must be accompanied by an adult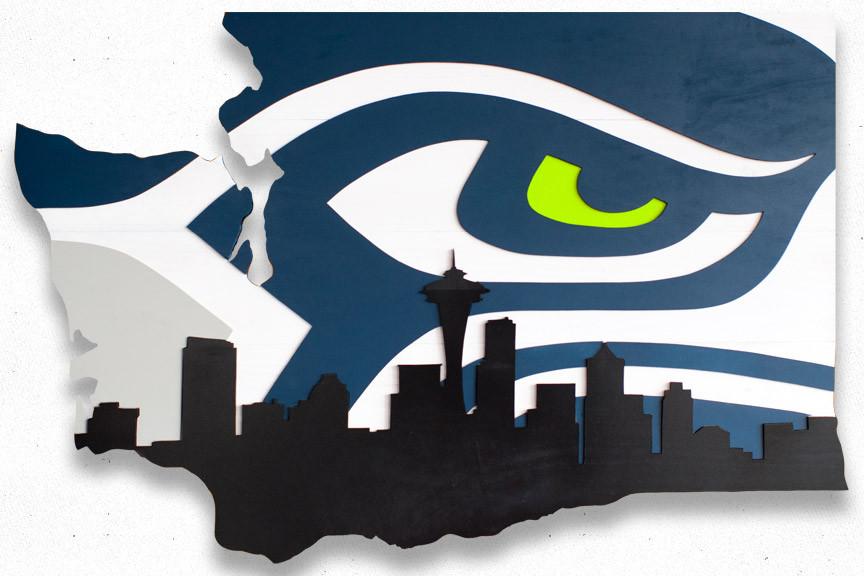 Who's ready for Seahawk games at the pub!?
Upcoming game days:
Sun 9/9 at 1:25PM VS. Denver Broncos
Mon 9/17 at 5:15PM VS. Chicago Bears
Sun: 9/23 at 1:25PM VS. Dallas Cowboys